Coca-Cola Classic Soft Drink 330ml Can 24 Pack
Our Price
Our Price:
$27.45
Elsewhere
$36.00
Elsewhere
Pre-order: Estimated dispatch
Come Alive with the uplifting taste of the original - enjoyed across the globe for over 100 years.
Coca‑Cola is regarded as the most refreshing drink ever - but don't take our word for it. Grab a Coke and join the other billion people treating their tastebuds today!
NUTRITIONAL INFORMATION: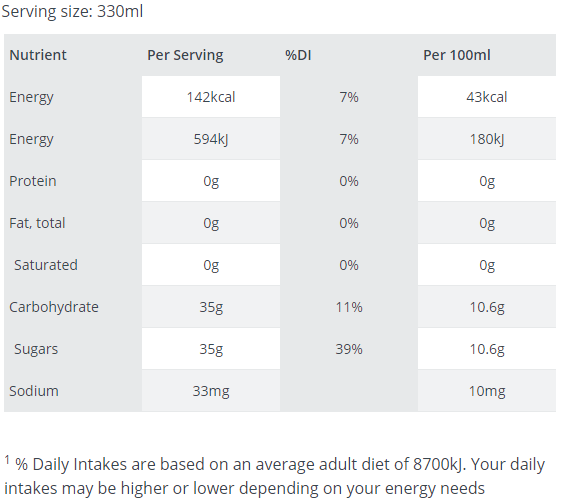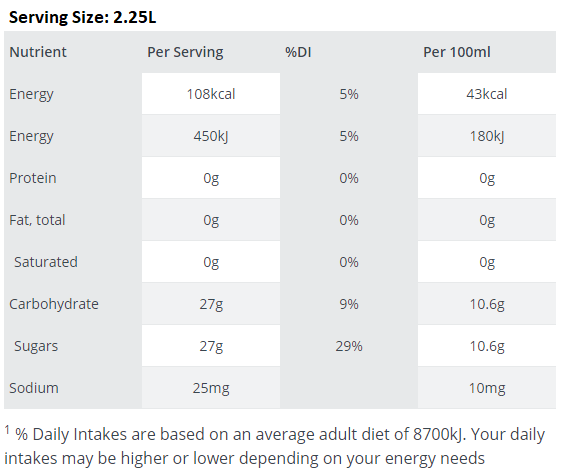 INGREDIENTS:
Carbonated Water, Sugar, Colour (150d), Food Acid (338), Flavour, Caffeine.